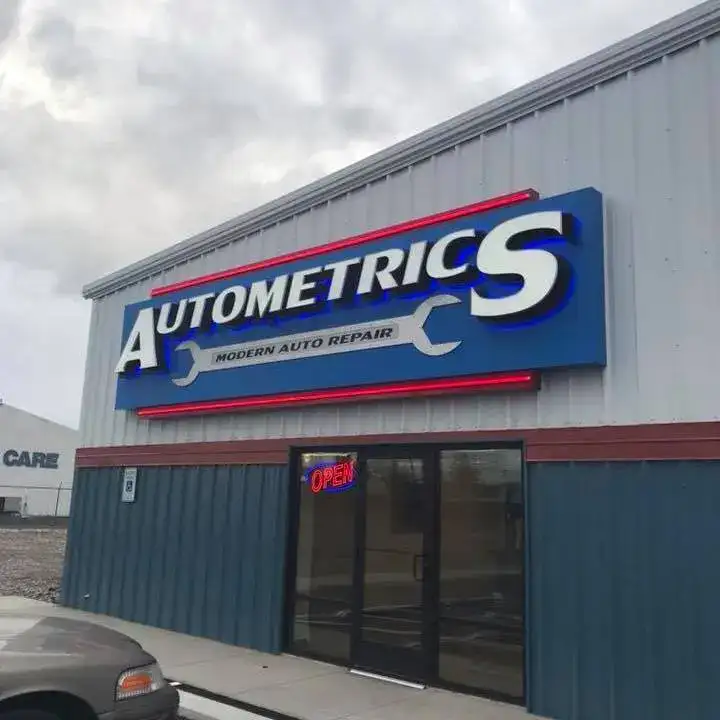 Nestled in the picturesque landscape of Washington State, Cascade Valley combines stunning natural beauty with a thriving automotive industry. When it comes to auto mechanics, the town boasts a network of skilled professionals dedicated to keeping your vehicles in top shape. And AutoMetrics in nearby Moses Lake is the best of the best.
AutoMetrics Moses Lake is a leading auto repair shop that provides exceptional service for all makes and models of vehicles. From routine maintenance to complex repairs, our team of experienced mechanics is dedicated to keeping your car in top condition. We offer a wide range of services, including but not limited to:
Our Services
Why Choose AutoMetrics Moses Lake?
We use the latest diagnostic technology and the highest quality parts, so you can be sure that your car is getting the best possible care.
We are a full-service automotive repair shop that can handle everything from routine maintenance to major repairs.
We specialize in a diverse range of vehicle makes and models, including most Asian, European, and domestic vehicles.
Our team of ASE-certified mechanics is trained in the latest diagnostic tools and techniques.
As a Napa-certified shop, we offer peace of mind with our 2-year/24,000-mile or 3-year/36,000-mile warranties.
Trust us to deliver top-quality service and peace of mind for all your automotive needs!