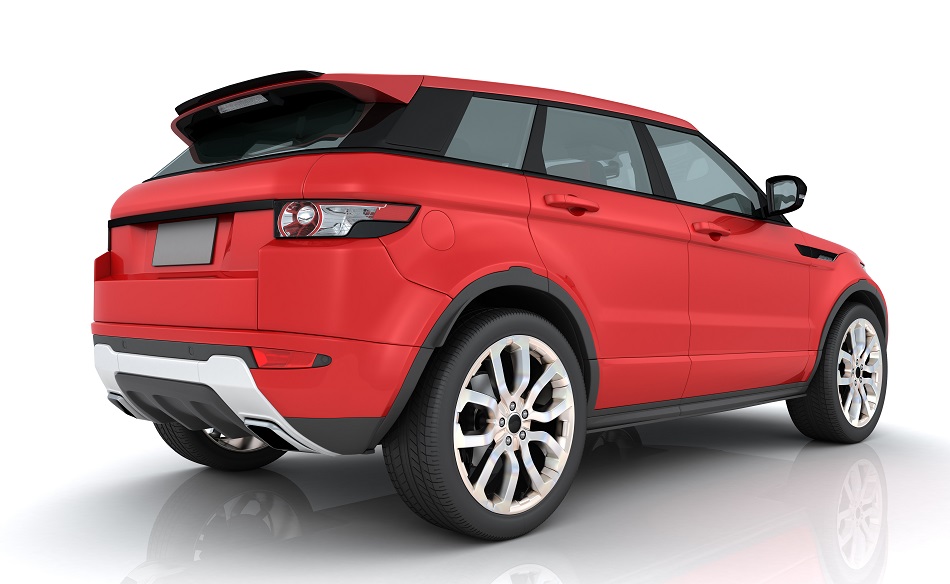 Range Rover Repair in Moses Lake, Washington
A Brief history of Range Rover
The Rover Company created the Land Rover series in 1951. Chief designer Maurice Wilks was inspired by Jeeps and initially made military vehicles. Land Rovers were later created as high-riding SUVs with some off-road capabilities. Land Rover became a part of Leyland Motors, also known as British Leyland, to market the line to more desirable audiences. In the 1960s, Rover engineers were inspired by the success of the Ford Bronco and the Jeep Wagoneer, so they developed the Range Rover line. Range Rover became a retronym brand name for Land Rover and released the first Range Rover in 1970. In 1978, Land Rover became its own company and broke off its partnership with Leyland motors. However, beginning in the 1990s, Land Rover underwent several new ownerships, starting with BMW in 1994. Then, BMW sold off Land Rover to Ford in 2000. Ford then sold off the Jaguar brand and Land Rover brand to the Tata Group in 2008, a Indian automotive manufacturer.
Range Rovers were created as a harmonious blend of comfort and some off-road ability. As they became more popular, the model started to move upscale into the high-end luxury brand it is today. To this day, Range Rovers still stand out on the roads of Moses Lake, Washington, Moses Lake North, Washington, Cascade Valley, Washington, Mitchell, Washington, Wheeler, Washington, and beyond.
Range Rover today
Whether your Range Rover needs brake repair, transmission repair, or something else, we at AutoMetrics - Moses Lake in Washington, 98837 can take care of your car, bumper to bumper. Today's Range Rover models include:
Range Rover: Comes in a PHEV variant, the Range Rover is a class-leading large SUV.

Range Rover Sport: The Range Rover Sport is a smaller version of the Range Rover without any compromise to luxury. It also comes in a PHEV variant.

Range Rover Velar: The Range Rover Velar is a high-tech compact-luxury SUV. It comes with advanced technology teachers like two 10 inch infotainment displays as well as power flush door handles.

Range Rover Evoque: The Evoque is a luxury subcompact SUV. It has a mild-hybrid system designed to assist with acceleration and generate more horsepower.

Discovery: The Discovery is a midsize SUV that comes with an available third row seating. It also won the ALG

Residual Value

Awards

Best Premium Mid-Size Utility 3rd Row Seating.

Discovery Sport: The Discovery Sport is a versatile compact SUV. Even in a smaller package, it still offers the technology and luxury expected with Range Rover products.

Defender: The New Defender was recently redesigned from the originally 1950 model to have a blend of both Land Rover's retro design with their new modern design. It is a luxury crossover that is able to go offroad.
Why should they choose this shop to get their car repaired?
Eventually, all vehicles need to be brought in for repairs. Whatever your needs are, you can take your Range Rover to AutoMetrics - Moses Lake. Proudly serving residents of Moses Lake and surrounding areas since 2017, our Quality technicians go through extensive automotive repair training. At AutoMetrics - Moses Lake, our owner Brian Beatty's number one goal is complete customer satisfaction, and we will make sure your vehicle is taken care of with top-notch service and also efficiently and cost-effectively. Reasons You Should Do Business With Us:
Reliable
Timely Service
Accurate
We are Experts
Years of Experience
We have a review score of 100 based on reviews from 311 satisfied customers.
If you are in Moses Lake or surrounding areas, schedule an appointment at AutoMetrics - Moses Lake today! You can schedule an appointment with us online or give us a call at 509-766-2002.