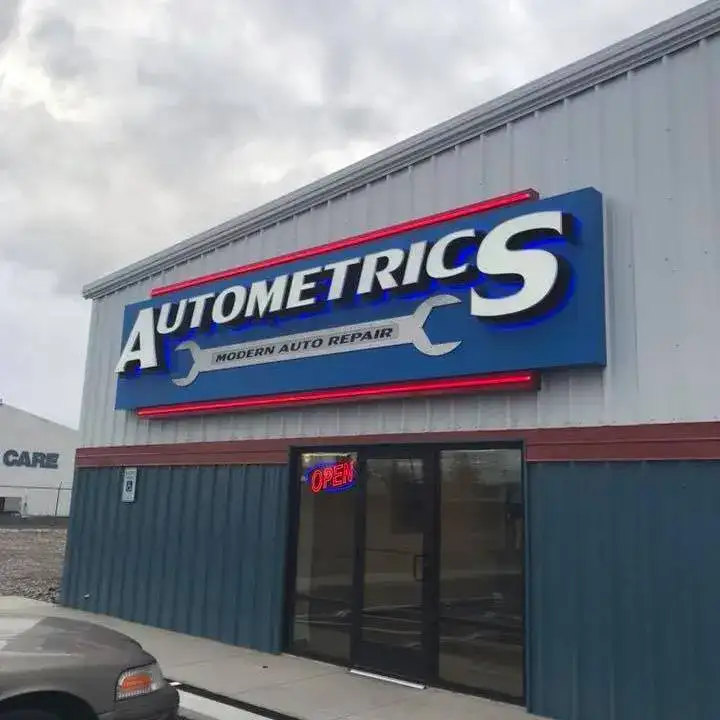 Moses Lake, Washington, is a hidden gem nestled in the heart of the Pacific Northwest. The spirit of car culture thrives alongside a rich automotive history and flourishing transportation industry. If you're searching for reliable auto mechanics, look no further.
Moses Lake's connection to the automotive industry dates back to the early 1940s when the city served as a training ground for flight crews during World War II. This rich aviation heritage has laid the foundation for Moses Lake's deep connection with the transportation industry.
Today, Moses Lake continues to be at the forefront of a vibrant automotive scene. The Moses Lake Classic Car Club hosts numerous events throughout the year, showcasing vintage vehicles from all over the world. Visitors can marvel at the impressive collection of cars, chat with fellow car enthusiasts, and experience the lively atmosphere.
The region is also home to several renowned auto mechanic shops, including AutoMetrics Moses Lake. AutoMetrics has been providing the community with excellent service using state-of-the-art diagnostic tools and expert craftsmanship since 2017.
Whether you need general repairs, hybrid vehicle maintenance, or tire services, AutoMetrics Moses Lake is the perfect place to bring your car. The team at AutoMetrics is passionate about keeping your vehicle in top shape and providing you with the best possible service.
Our Services
Why Choose AutoMetrics Moses Lake?
We are committed to providing our customers with an exceptional, convenient experience, including top-quality automotive services at a cost-effective price.
We are a full-service automotive repair shop that can handle everything from routine maintenance to major repairs.
We specialize in a diverse range of vehicle makes and models, including most Asian, European, and domestic vehicles.
Our team of ASE-certified mechanics is trained in the latest diagnostic tools and techniques.
As a Napa-certified shop, we offer peace of mind with our 2-year/24,000-mile or 3-year/36,000-mile warranties.
Our dedicated team ensures your car runs at its peak performance, keeping you on the road with confidence. We are conveniently located within the community and offer online appointment scheduling, phone calls, and walk-ins. Schedule your visit with us today!
Serving Moses Lake, WA and other nearby communities
Mitchell, Washington
Wheeler, Washington
And more